The Friar Tuck Opening Times
Click Here to place your order through Diliveroo Mon – Saturday
Day
Meal Time
Takeaway Opening Times
Restaurant Opening Times

*

Sunday
All Day:
Closed
Closed
Monday – Thursday
Lunch:
11.30am – 2pm
12:00am – 1:45pm
Dinner:
4:30pm – 9:00pm
5pm – 7:45pm
Friday
Lunch:
11.30am – 9.30pm
11:30am – 1:45pm
Dinner:
5pm – 7:45pm
Saturday
All Day:
11.30pm – 9.00pm
11:30am – 7:45pm
The Friar Tuck Opening Times
Click Here to place your order through Diliveroo Mon – Saturday
Sunday
Takeaway and Restaurant*: Closed all day
Monday – Thursday
Takeaway: Lunch 11.30am – 2pm, Dinner 4:30pm – 9pm
Restaurant*: Lunch 12pm – 1:45pm, Dinner 5pm – 7:45pm
Friday
Takeaway: 11:30am – 9:30pm
Restaurant*: Lunch 11:30am – 1:45pm, Dinner 5pm – 7:45pm
Saturday
Takeaway: 11:30am – 9pm
Restaurant*: 11:30am – 7:45pm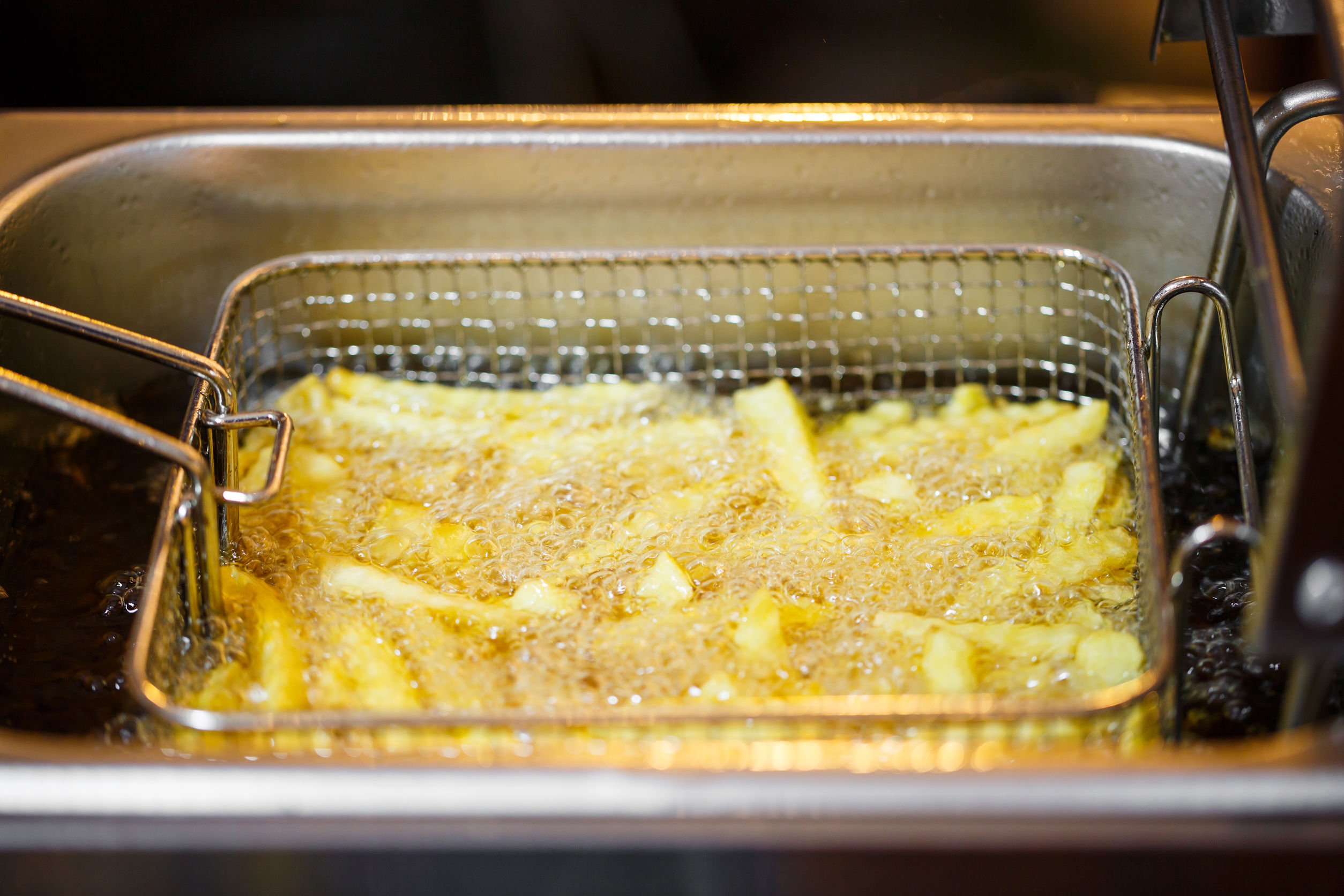 We only use rapeseed oil for cooking. this is gm free and contains no hydrogenated fats and is suitable for vegetarians. It has been approved by the national edible oil distributors association. All our oil is filtered at least three times daily sometimes four times a day; it is freshened weekly and completely changed fortnightly. We take very seriously the condition of our oil, rapeseed oil has proven* to be lower in calories and fat and much lower in saturated fat when the oil is kept in good condition.
*nfff carried out a series of nutritional tests, see full results at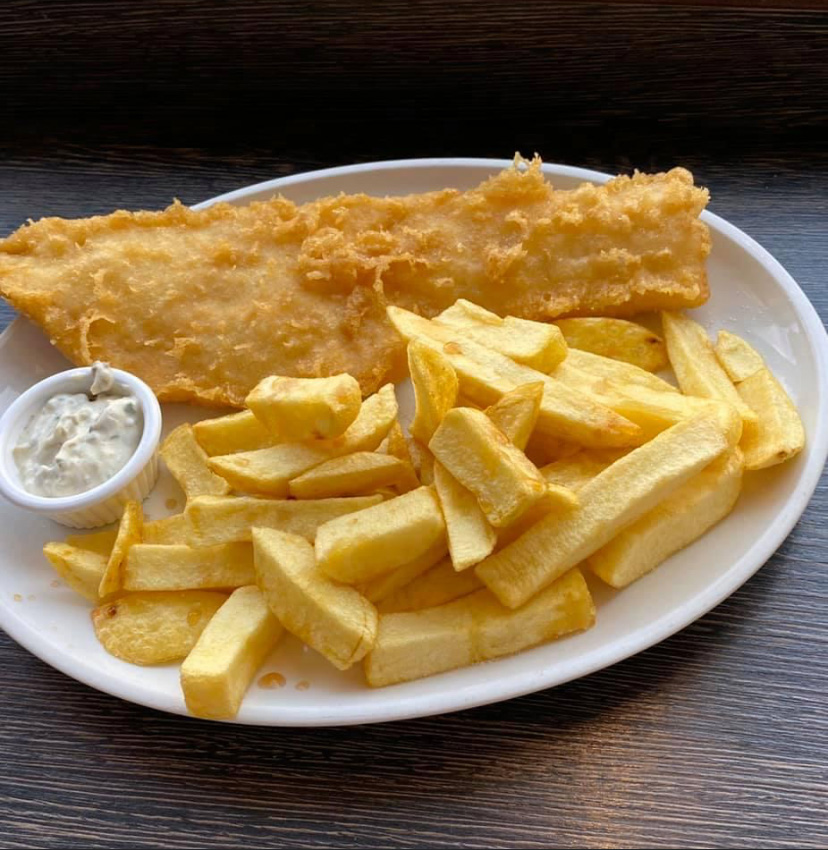 Our fish supplier, friars pride have been affiliated a msc certificate, reflecting their and our commitment to sustainable consistent suppliers of fish stocks from well managed sources around the world. The fish is filleted and frozen at sea (fas) within three hours of being caught to retain the full flavour and freshness.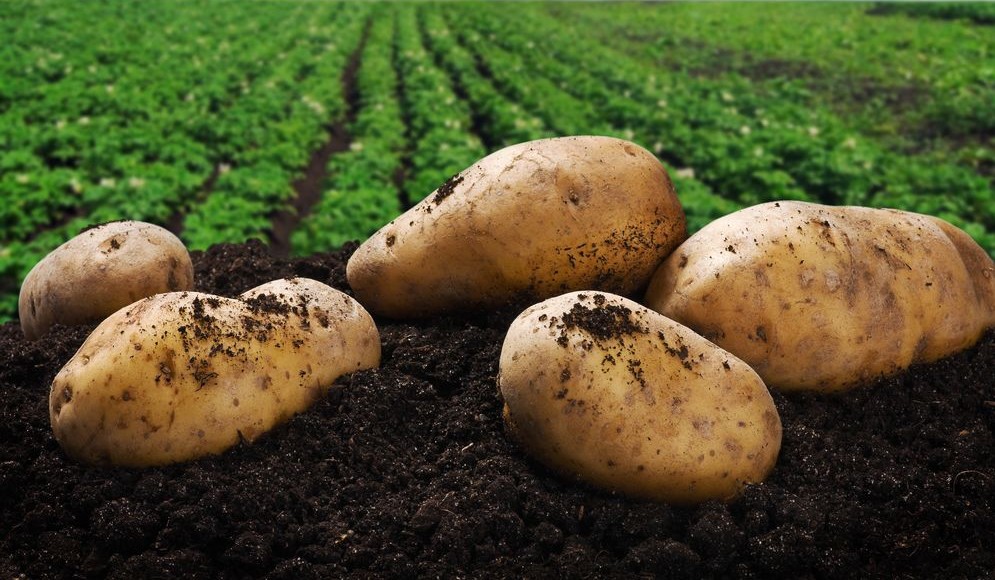 Depending on time of year, these may include but are not limited to :-
Maris Piper, Markie, Agria, Ramos, Dundrod, Maris Bard.
Our fresh potatoes are prepared daily on the premises, peeled and chipped; we do not use pre-prepared chips.